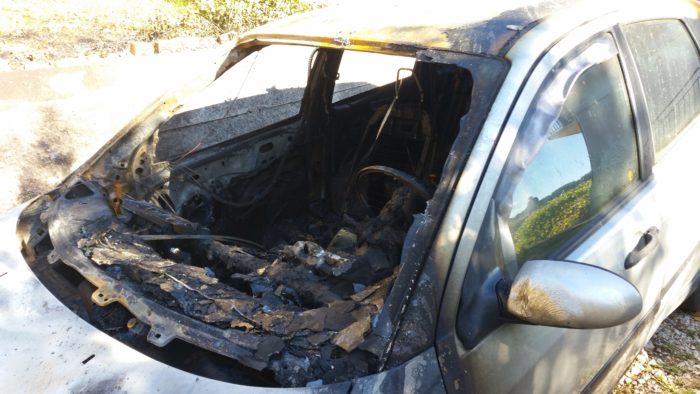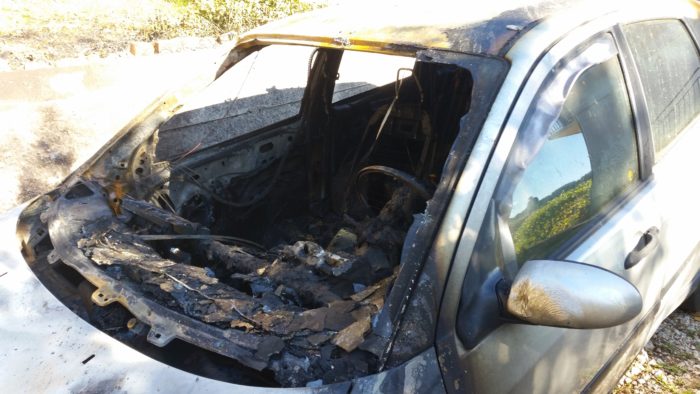 SMCG wrote to the Council for Civilian Control of Police Operations
Trade Union of Media of Montenegro addressed today to the Council for Civilian Control of Police Operations with a request to check application of police powers in the incident which happened in Pljevlja on October 11, 2017 when a vehicle of journalist Miroslav Drobnjak, a correspondent of Večernje novosti, was burned.
"That day, NN person set on fire Ford Focus vehicle, owned by Miroslav Drobnjak, a journalist from Pljevlja. By the time when Drobnjak was informed about the findings of an expert, which confirmed that the vehicle was deliberately set on fire, which happened on November 17, 2017, no one was interrogated. In addition, according to our data, no action, which could potentially lead to resolving the case, was taken by the police", states the letter addresses to the Council.
We reminded that our colleague Drobjak expressed willingness to cooperate with the police. He made a statement, but for more than a month, no one considered anything from his report to the police.
SMCG has informed about the incident in Pljevlja and problems Drobnjak has encountered the Delegation of the European Union to Montenegro and the embassies of the United States of America and Federal Republic of Germany, as well as British Embassy.