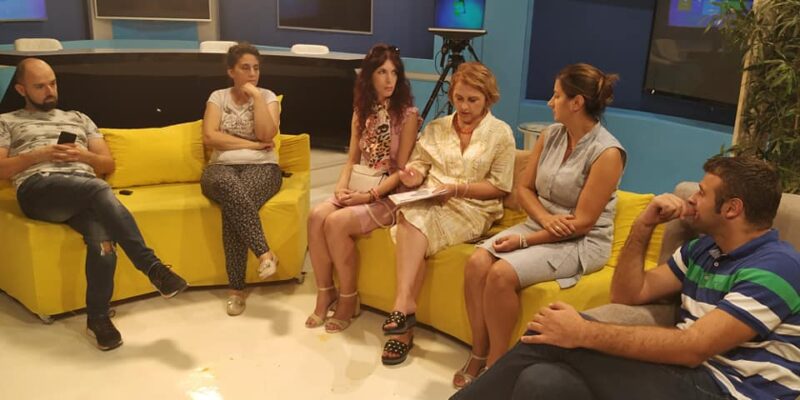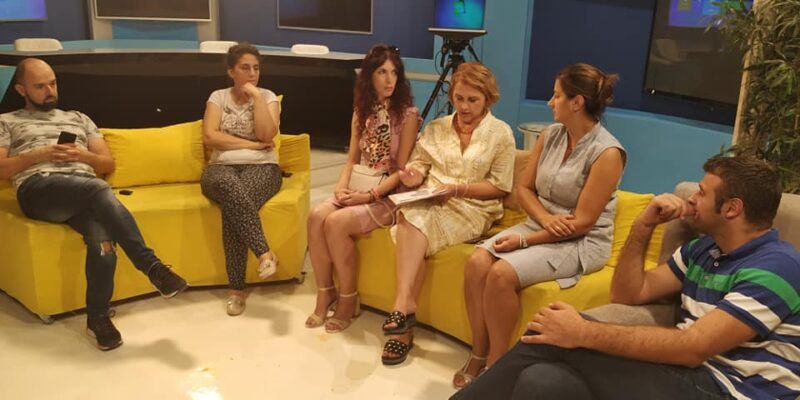 Changes to the composition of the Council could contribute to a better functioning of that body
The economic position of the employees of the local public broadcaster Radio Television of Budva is better than that of a large number of colleagues from other cities, but there is still room for progress. This was said at a meeting between representatives of the Trade Union of Media of Montenegro (SMCG) and the trade union organization of that media outlet.
On behalf of the Trade Union of Media of Montenegro, members of the Trade Union of RTV Budva were visited by the President of SMCG, Marijana Camović, Vice President Radomir Kračković and project associate Bojana Laković Konatar.
According to the employees, salaries are regular, the budget is stable and trough it employer also pays taxes and contributions, which increased to almost one million euros a few years ago but should be fully repaid by 2020.
Representatives of the SMCG informed the members of that Trade Union Organisation about the news regarding changes to the media laws, especially in the part concerning local media.
"If the existing solutions from the Draft Law on Electronic Media are adopted, the municipality will commit to paying 1.5% of the budget for the operation of RTV Budva, which is about 800-900 thousand euros," explained SMCG President Marijana Camovic.
Employees were particularly pleased with the proposed changes to the composition of local public broadcasters' councils, which proposes that in future union representatives at the national level should also participate. This, they said, could enhance the functioning of the council and allow the voice of employees to be heard more.
The visit is part of the "Union to Union-Digital Media Organizing Campaign 2019" project, supported by the International Federation of Journalists (IFJ) with the support of partners, and traditionally implemented by SMCG for many years.