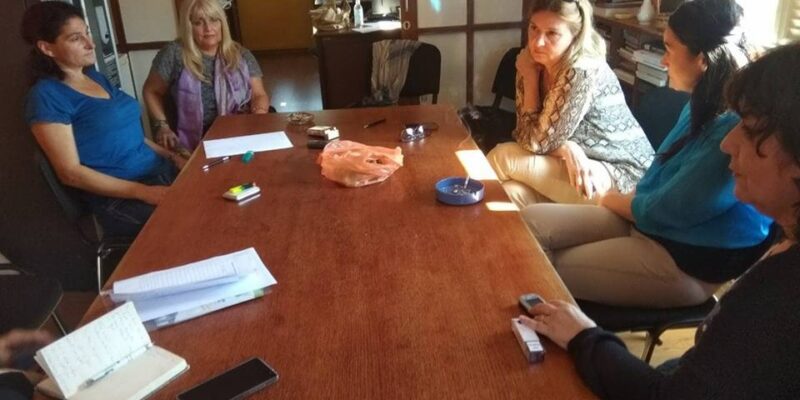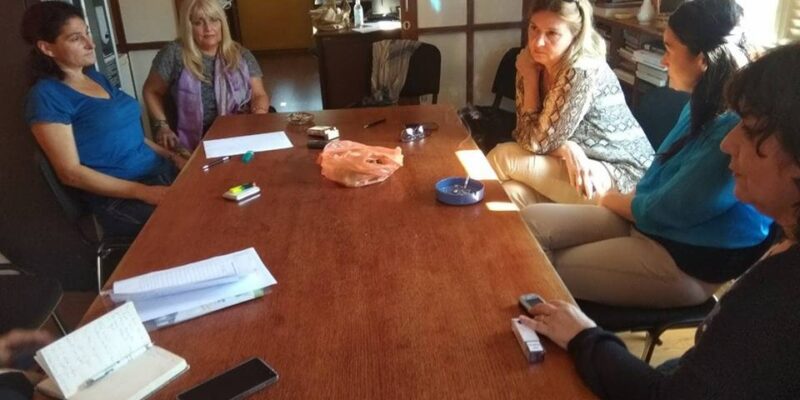 The municipality opens the TVHN, workers uninformed
Trade Union of Media of Montenegro President Marijana Camovic and a member of the Main Board Predrag Nikolic visited portal of Radio Herceg Novi and discussed the announced opening of local television and the relocation of radio stations to other premises with representatives of the local public broadcaster's union.
The opening of the TV station Herceg Novi is allegedly announced for February of the following year.
  SMCG president Marijana Camovic said that the Trade Union of Media of Montenegrin is worried about the current situation of the Radio Herceg Novi, primarily because of the huge lack of information.
"During the meeting, our colleagues said that they practically do not know their status and what they intend to do with Radio Herceg Novi. We think that it is very important that people from the municipality and the management inform employees of what is being prepared, because it is directly related to them. The opening of local television is a big step for the municipality, and we think that this can not be done overnight, or in silence quiet, without asking the citizens and hearing their opinion", Camovic said. 
She also said that she is concerned that there is no answer on how this TV will be financed, who will work in television and radio, what will be the duties of our colleagues, will they be relocated from the premises in which they are currently located and what kind of premises will be.
"From what we have heard from them, and what are their unofficial information, the premices of the planned transfer of Radio Herceg Novi and an new television, are not very conditional. This is something that is cautioning us for now and we will try to primarily be with our colleagues from Radio Herceg Novi, to give them support and try together to get as much information as possible so that they know what they are waiting for, obviously, in a very near future", said Camovic.
The President of the SMCG stressed that municipalities are lacking the funds for local television, citing bad experiences of existing local public broadcasters.
"I hope that there will, however, be some formal public hearings when it comes to Television Herceg Novi. If it does not happaen, we will organize a public forum or round table and try to invite people from the Municipality, representatives of the Agency for Electronic Media, as well as our colleagues from other local public broadcasters. They can transfer their experiences, and the people from the Municipality can give us answers to these questions and simply assure us that this move is justified, that they can pay for television and that Herceg Novi really needs it", said Camovic.
Web portal of Radio Herceg Novi, form a few years ago, is added to the daily duties to the journalists from radio. Portal is updated daily with up to 20 radio reports converted into web articles. As they say, the number of visits to the portal is increasing, as their scope of work. They emphasized that it is a great challenge for the same people to work in two media, because it comes in the fact that one person prepares an report for the radio, presents it in an informative show, photographes the event for the portal and processes it on the portal.