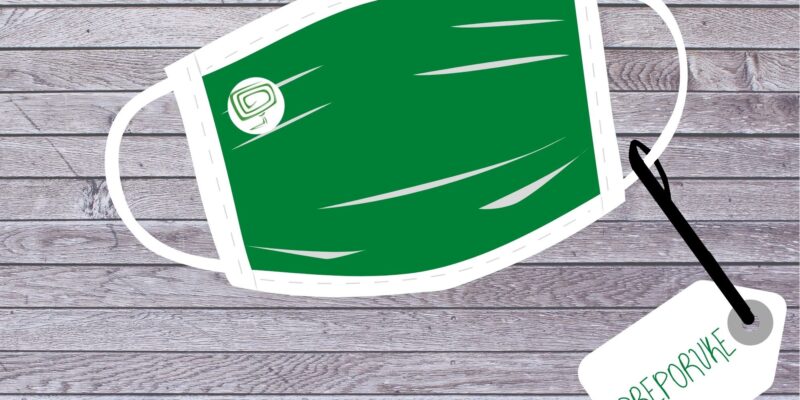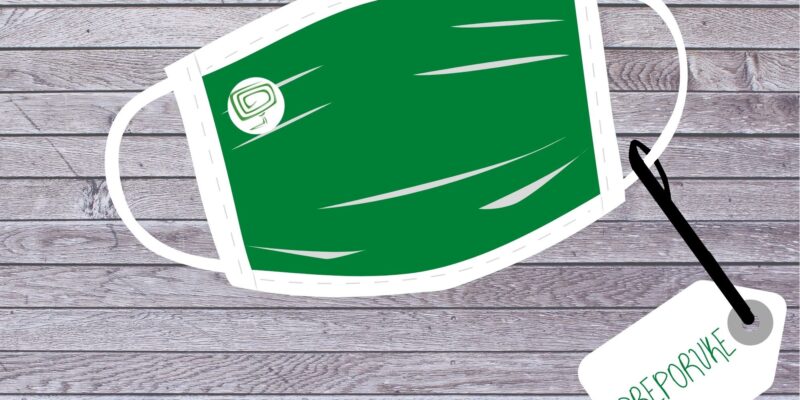 SMCG prepared recommendations for editors and media managers
The Trade Union of Media of Montenegro (SMCG), considering the conditions in which our colleagues in media are currently working, has prepared a set of recommendations for editors and management.
SMCG asked all decision makers, in compliance with the above recommendations, to ensure the protection of media workers in these extraordinary circumstances.
What to keep in mind? Recommendations for editors and media management:
1. Provide gloves to all journalists and members of the media staff;
2. Provide all journalists and members of the media staff with a mask. An n95 mask (or ffp2 / ffp3) is recommended;
3. Provide soap, water and disinfectants;
4. Provide all journalists and members of the media staff with one-off protective suits if you send them to locations such as health care facilities;
5. If they use a transport, it must be disinfected after each task;
6. All television appearances should be online. If it is necessary for you to have a guest in the studio, he / she must undergo disinfection and verification when entering the media premises;
7. Journalists and employees who are in a different condition should also be excluded from reporting COVID-19;
8. Journalists over 60 years of age and with chronic illnesses are considered a risk group and should not be brought into contact with the public, nor with journalists who have been on the outside;
9. Considering the possibility of infecting the journalist or part of the media staff, it is advisable to establish several separate COVID-19 reporting teams;
10. If it is possible, organize work from home for your journalists;
11. Journalists are stressed, it is recommended that you speak with them and hire a professional psychologist to work with a team reporting on the pandemic.