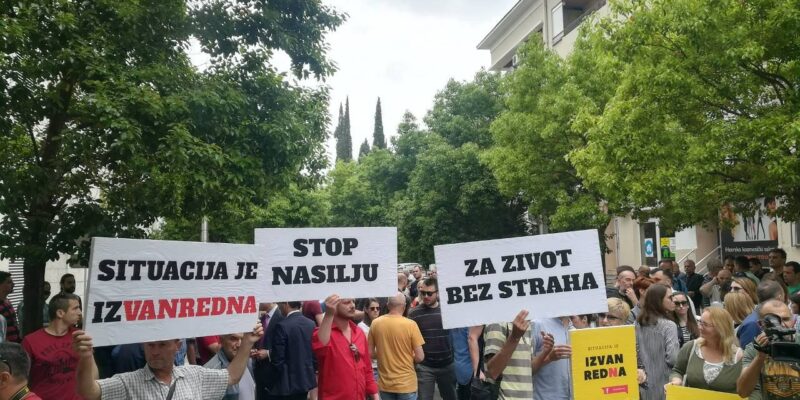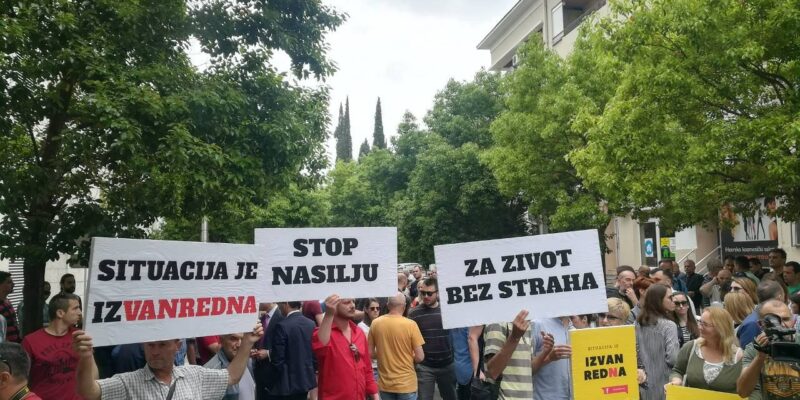 Letter of protest to the Montenegrin authorities
Philippe Leruth, president of the International Federation of Journalists (IFJ) strongly condemned the attack on Olivera Lakic, journalist of Montenegrin daily "Vijesti" in Podgorica. Leruth announced that he will request of IFJ to send a letter of protest to the Montenegrin authorities. 
"I read your email with great indignation and concern as this assault against Olivera Lakić reminds me inevitably on the assassination of Daphne Caruana Galicia in Malta, and Jan Kuciak and his girlfriend in Slovakia" said Leruth in a response to a letter of concern sent by the the Western Balkan's Regional Platform for Advocating Media Freedom and Journalists' Safety.
Leruth said that he is currently in Taipei, Taiwan, where the IFJ Executive Committee convenes this week, and added that he will ask for the vote of a formal motion and a letter to the Montenegro authorities to protest strongly this unacceptable fact. 
Olivera Lakic was attacked on May 8, at about 9 p.m. in Podgorica. An unknown man shot her in front of the building where he lives. Lakic was wounded in the leg and after 2 days in the hospital was sent home for treatment. She had already been the target of the attacks and threats earlier because of her reporting about cigarette smuggling in Montenegro.