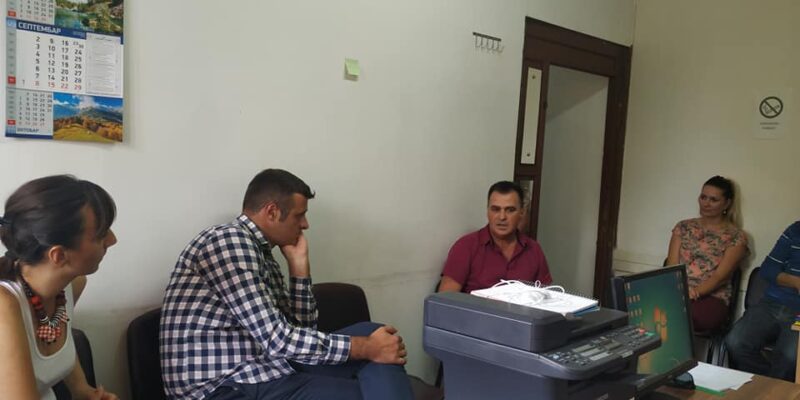 Employees expect only one salary until the end of the year
Long-term debt to the employees of the Local Public Broadcaster Radio Berane has not been reduced, so they are still in delay with eight salaries, and the radio has almost spent the budget for this year, which is transferred by the Municipality of Berane as the founder. Because of this, they will most likely only receive one more net earnings by the end of the year.
As representatives of the Trade Union of Media of Montenegro (SMCG) were told by the employees and the management of the Radio, they hope that by the rebalance of the budget, the Municipality will provide them with the missing money for regular earnings by the end of the year.
Representatives of the Trade Union of Media of Montenegro (SMCG), President Marijana Camović, Vice President Radomir Kračković and associate Bojana Laković-Konatar visited members of Radio Berane trade union to find out the current situation in this local public broadcaster, which has been facing for years with big problems.
The plan to open Television Berane is still pending, after it was not put on the agenda of the local assembly even after a public debate on the idea. SMCG had previously warned that such a project was unsustainable at the moment and that all debts owed to employees should be paid first, after which they would be more than willing to support the establishment of television as a further step in the development of that broadcaster.
The visit to this local broadcaster is one of a series of visits under the "Union to Union-Digital Media Organizing Campaign 2019" project, supported by the International Federation of Journalists (IFJ) with the support of partners, and traditionally conducted by SMCG for many years.