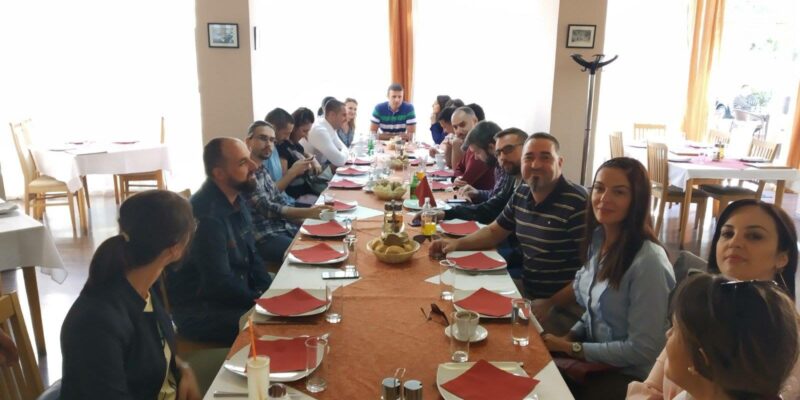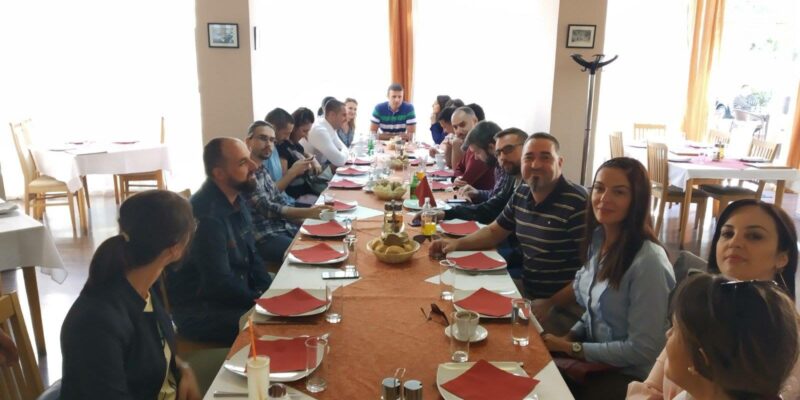 The regular Assembly held
Goran Delic was elected as the new President of the Trade Union organization of Television Vijesti, at the regular election Assembly of that union organization, which was held today in Podgorica.
Delic received unanimous support and in his address he said that he would fight for a better economic position for union members and would not accepted these functions if he did not think he could contribute to that goal. He also said that it is very important for the union to be unique in the fight for its rights and that there is room for improvement of its material position and working conditions, but that it should be fought for.
The Assembly adopted the financial and performance report of the TU organization of Television Vijesti for the previous four years and set priorities for the work of the TU in the coming period. The former president of the TU of Television Vijesti, for several terms, has been Radomir Krackovic, who is also the Vice President of the Trade Union of Media of Montenegro.
The visit is part of the "Union to Union-Digital Media Organizing Campaign 2019" project, supported by the International Federation of Journalists (IFJ) with the support of partners, and traditionally implemented by SMCG for many years.