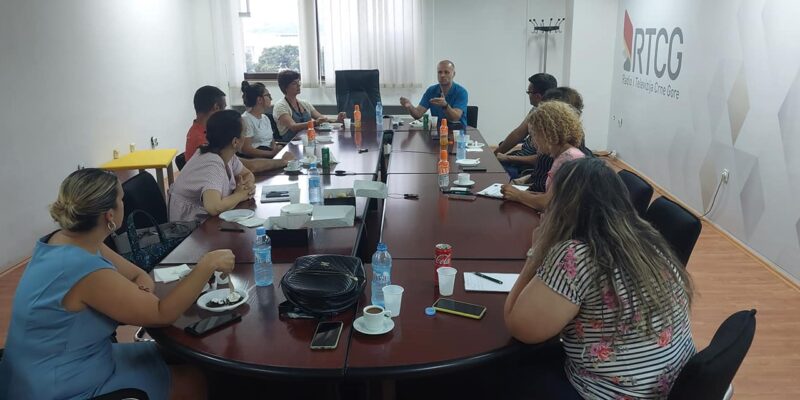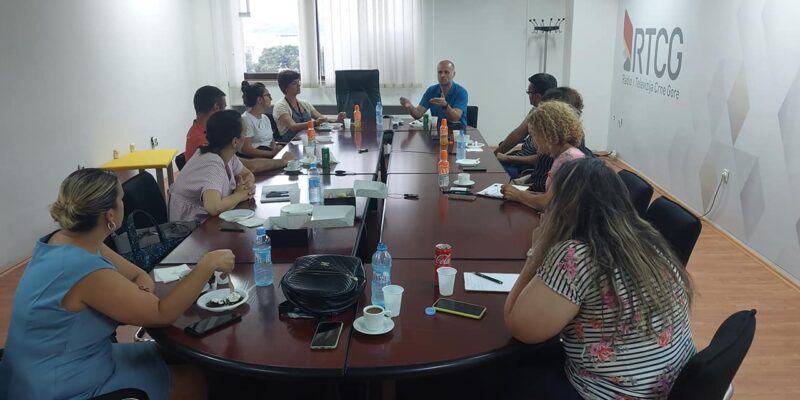 The union of employees of Radio and Television of Montenegro (RTCG) is strong because it was created out of necessity and in response to increasing management pressure, it was assessed at a meeting of representatives of that union organization and the Trade Union of Media of Montenegro (SMCG).
The RTCG employee union has been part of the SMCG for five years, and this was the first visit to the employees of that media. A little less than 300 employees are members of this labor organization, and since its establishment, 40-50 people have retired, and about 60 new ones have joined.
The Public service, which currently has around 740 employees, is one of the few media outlets in Montenegro that has adopted the Collective Agreement.
"Even after the signing of the Collective Agreement, there was no dismemberment, on the contrary. We hope that the number of members will increase, we especially hope that the employees of the RTCG portal will also join us", said the president of the RTCG Employees Union, Jadranka Drobnjak.
Drobnjak said that work is underway on the drafting of the Act on the systematization of employees, and that changes to the Collective Agreement must await the adoption of the systematization.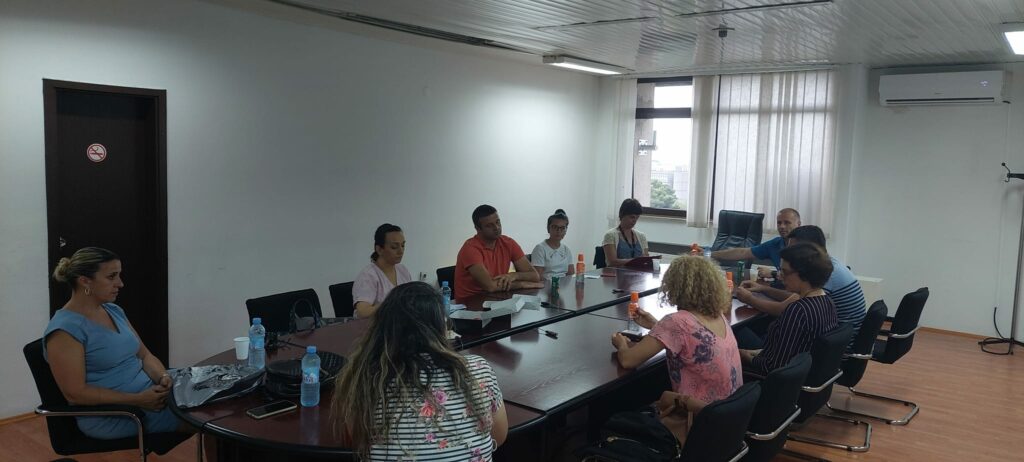 The President of the SMCG Marijana Camovic Velickovic, emphasized the importance of the collective agreement for employees, but also reminded of the hard work and lengthy negotiations that preceded the adoption of the existing document. She assessed that some things are changed in the Public Service, but that it is not always in a legal way.
"The act on systematization changes every now and then, and the collective agreement in the Public Service is an excuse for the poor wages of those employees who are not at the mercy of management. It was like that before and it is like that now," she said.
The meeting was also attended by the employees of the Public Service portal, who are not yet members of the union, as well as the general director of RTCG Boris Raonic.
The visit is part of the project "Union for a fair recovery – Strengthening the role of unions in mitigating the impact of the COVID-19 crisis", which is supported by the European Federation of Journalists (EFJ) with the support of the European Commission (EC).