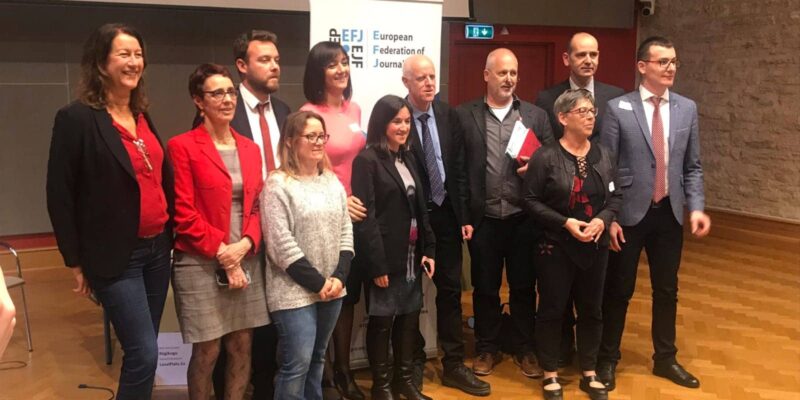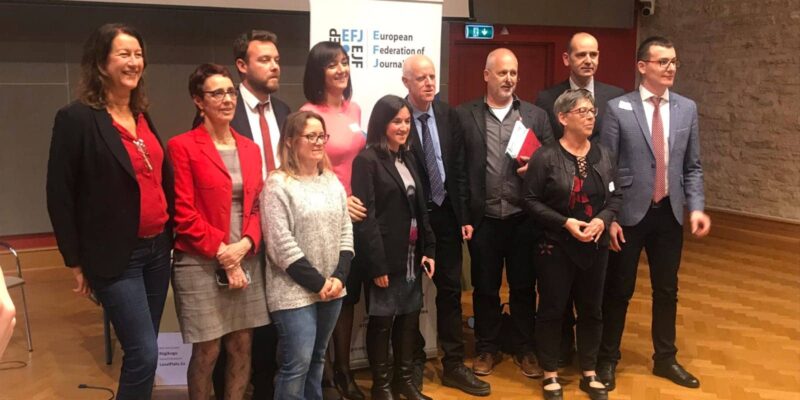 New leadership was elected at the Assembly in Tallinn
The President of the Trade Union of Media of Montenegro (SMCG), Marijana Camovic, was re-elected as member of the Steering Committee of the European Federation of Journalists (EFJ), at the Assembly of that media organization held on May 9-10 in Tallinn, Estonia.
This is the second term in the Steering Committee for Camovic in the largest journalist association in Europe, and among more than 20 candidates, she was the second by number of votes.
The European Federation of Journalists gathers 71 journalists associations from 43 European countries, representing a total of 320,000 journalists. Camovic will have a duty in the Steering Committee to continue to strengthen the influence of journalists' organizations from the Western Balkan countries, and her mandate will be three years.
At the Assembly, it was decided that in the coming period EFJ would be led by its current president, Mogens Blicer Bjeregard.