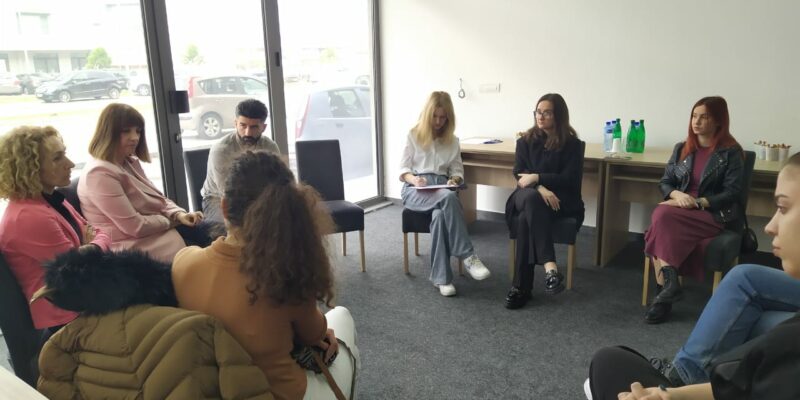 The first meeting of the Youth and Freelancer Section of the Trade Union of Media of Montenegro (SMCG), which was formed in December last year, was organized in Podgorica.
Jadranka Drobnjak, Vice President of the SMCG, emphasized the importance of including young people in trade unions and their adequate education on labor rights.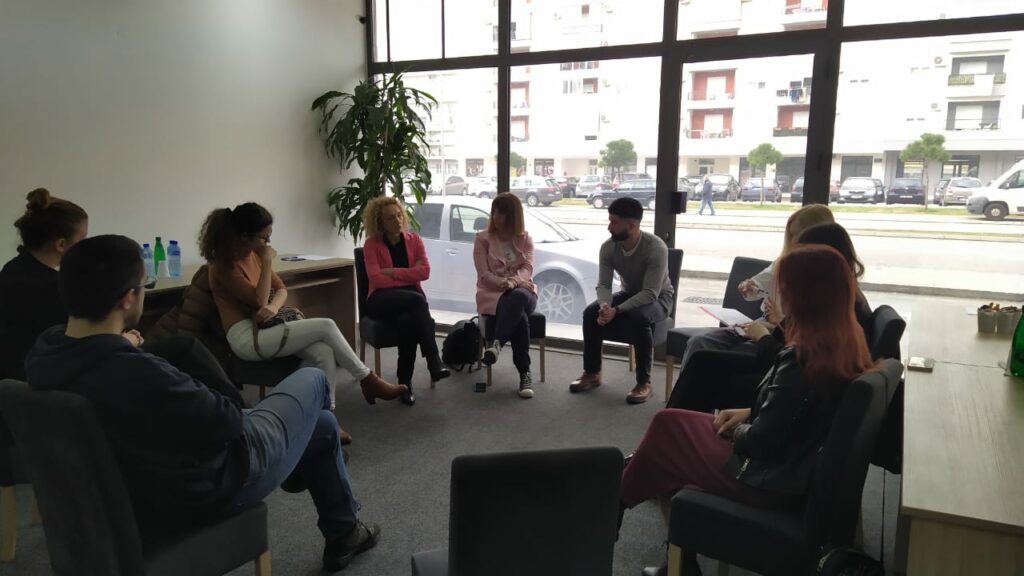 Young journalists talked about the position of employees in the media, especially young people, and the long-time editor and journalist of TV Vijesti, Danijela Lasica, shared her experience.
The coordinator of the Section, Ivana Vlaović, proposed a plan of activities for the next period, with an emphasis on increasing the visibility of the Section itself and its presentation to young colleagues. The members agreed on the planned activities and showed their willingness to contribute more actively to their realization.