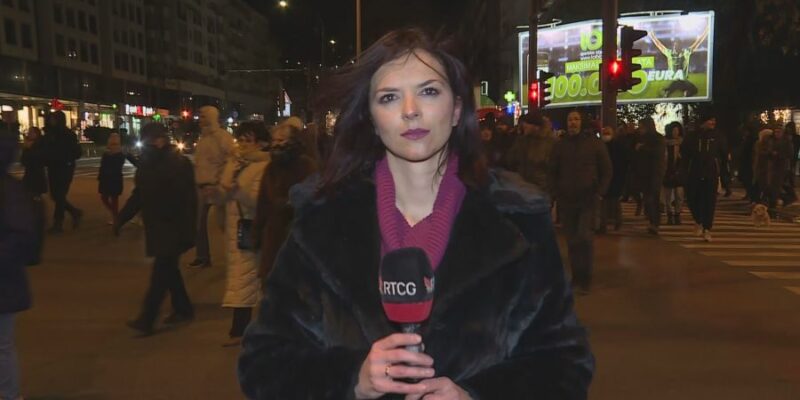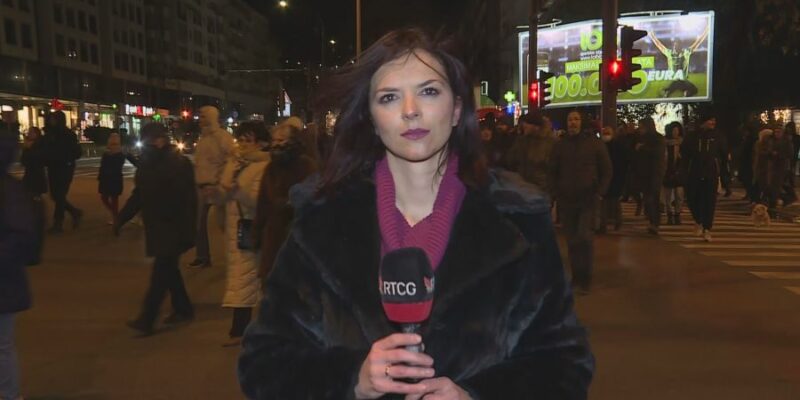 Trade Union of Media of Montenegro (SMCG) strongly condemns the threats that journalist of the Television of Montenegro (TVCG) Ana Popovic has received.
The TVCG journalist was threatened via Instagram, which is why the Basic State Prosecutor's Office in Podgorica formed a case which was qualified as a criminal offense for which it is prosecuted ex officio.
We call on the competent authorities to urgently shed light on the case and punish the perpetrators.
At the same time, we encourage journalists to report all threats, pressures and attacks immediately.
The SMCG has previously expressed concern over the obstruction of media representatives reporting from public gatherings, especially protests and other mass gatherings. We call on the public, all social and political actors to contribute to the peaceful and civilized expression of views. Journalists must not be targets or victims of political turmoil.
Trade Union of Media of Montenegro