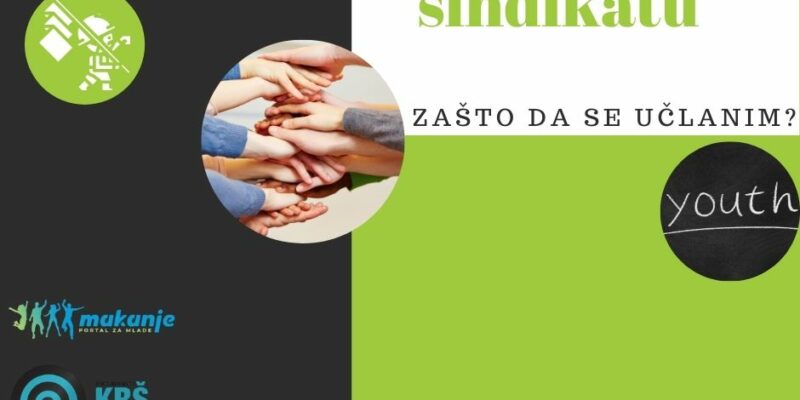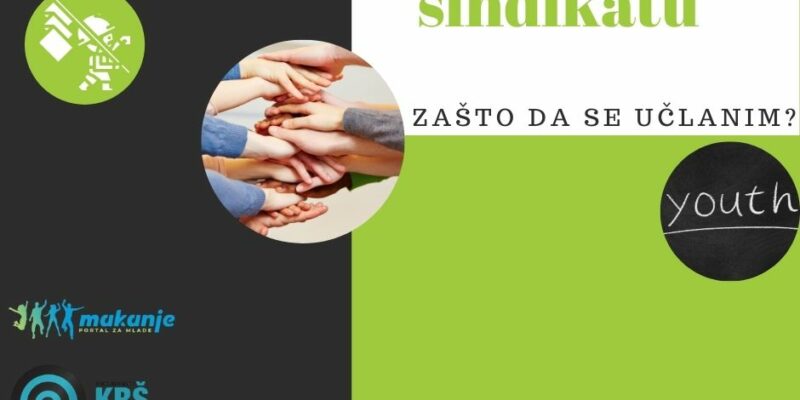 Youth unfamiliar with trade unionism
After the campaign "Youth in Trade Union", the Trade Union of Media of Montenegro is richer for another 14 young members.
These are young people who, during the campaign, expressed their desire to contribute to the work of the union in the future, by becoming full members.
The "Youth in Trade Union" campaign, which was conducted during October and November, was supported by the Student Radio "Krš" and the "Makanje" Youth Portal, as well as the Union of Free Trade Unions of Montenegro and the International Federation of Journalists.
During the campaign, we presented to young people several important topics for understanding the importance of trade union, in a more interesting, closer to them, and it was accompanied by appropriate animations and other promotional material.
Also, during the campaign, a survey was conducted on the attitudes of young people about the role of trade unions in society. The research was conducted between October 6 and 11 and involved 38 young people.
The attitudes of the respondents are that the role of trade unions is significant (42.1%) and very important (39.5%), while 13.2% believe that it is not significant, and 5.3% do not know what the role is. The most important function of the trade union is the protection of labor and social rights of employees, according to 52.6%, while 28.9% believe that it is a purchase in installments. Interestingly, none of the respondents cited helping membership in distress as a union role.
When it comes to the role of young people in unions, 55.3% believe that they are the bearers of change, while about 31% think that they can be members but that their vote is not important, and that unions are for the elderly. 13.2% stated that they did not know the answer to that question. 31.6% think that unions contribute to better working conditions, while 21.1% think that they work exclusively in their own interest. As many as 47.4% are not familiar with the work of the union.
Experience so far tells us that this topic was rather neglected among young people. On the other hand, having in mind the importance of understanding the role of trade unionism among young people, both for the survival of the trade union movement and for the constant improvement of the working environment, it is up to the unions to find a modality to interest young people.
An additional challenge is certainly the COVID-19 epidemic, which shakened working conditions, so only with synergistic action aimed at specific goals we can stay on our path – enabling dignified work for all employees.